| | | | | | |
| --- | --- | --- | --- | --- | --- |
| | El principio - The beginning | | | 20141204-1218 | |
Mi intención es mantener un "blog", un diario público en el que voy a recoger textos que me conviene escribir, pero que juzgo que no son lo suficientemente personales para ser privados, ni tampoco tan generales para ir a sitios tales como Livejournal o Facebook. Unas veces escribiré en español, otras en inglés; dependerá del texto y de los lectores destinatarios.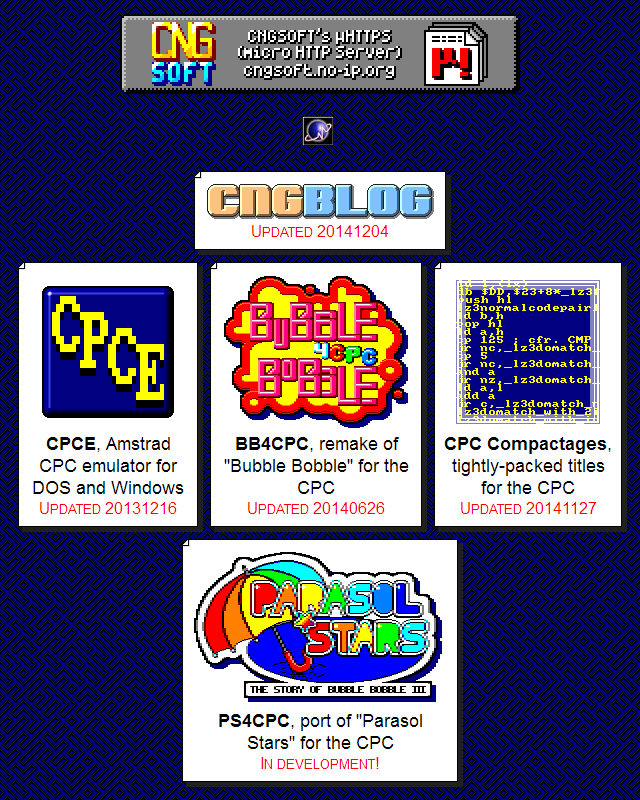 My purpose is to keep a "blog", a public journal where I'll collect texts that I deem convenient to write, but that I don't perceive sufficiently personal to stay private, or general enough to go to places such as Livejournal or Facebook. Sometimes I'll write in Spanish, sometimes I'll write in English; it will depend upon the text and the intended readership.